Akeelah and the Bee
Performances

Arena Stage, Kreeger Theater
Washington, DC
November 13 – December 27, 2015
Nicole was thrilled to be a part of Arena Stage's production of Akeelah and The Bee (u/s Akeelah). Adapted for the Stage by Cheryl L. West, based on the Original Screenplay by Doug Atchison, and directed by Charles Randolph-Wright, Akeelah and the Bee tells the story of an independent 11-year-old girl whose razor-sharp mind just might take her all the way from the Chicago projects to the finals of the Scripps National Spelling Bee.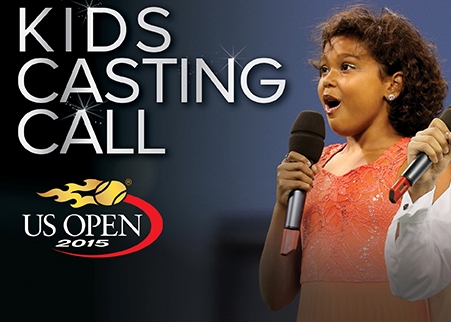 US Open
2014 U.S. Open Tennis Championships Nikki was selected from thousands of kids (ages 12 and...
See Project
For My Man
For My Man Episode 205 Nikki played the role of Young Kathleen in the Siren's...
See Project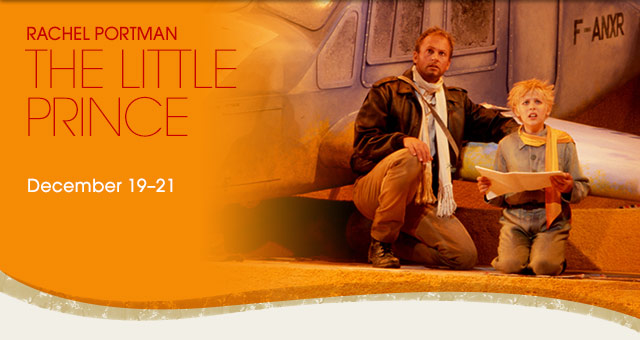 The Little Prince
Washington National Opera The Kennedy Center Washington, DC December 19-21, 2014 Nikki performs as a...
See Project