Akeelah and the Bee
Performances

Arena Stage, Kreeger Theater
Washington, DC
November 13 – December 27, 2015
Nicole was thrilled to be a part of Arena Stage's production of Akeelah and The Bee (u/s Akeelah). Adapted for the Stage by Cheryl L. West, based on the Original Screenplay by Doug Atchison, and directed by Charles Randolph-Wright, Akeelah and the Bee tells the story of an independent 11-year-old girl whose razor-sharp mind just might take her all the way from the Chicago projects to the finals of the Scripps National Spelling Bee.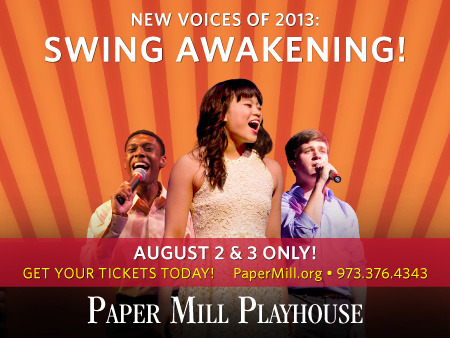 Swing Awakening
Paper Mill Playhouse Millburn, NJ July 1 – August 3, 2013 Nikki was selected, from...
See Project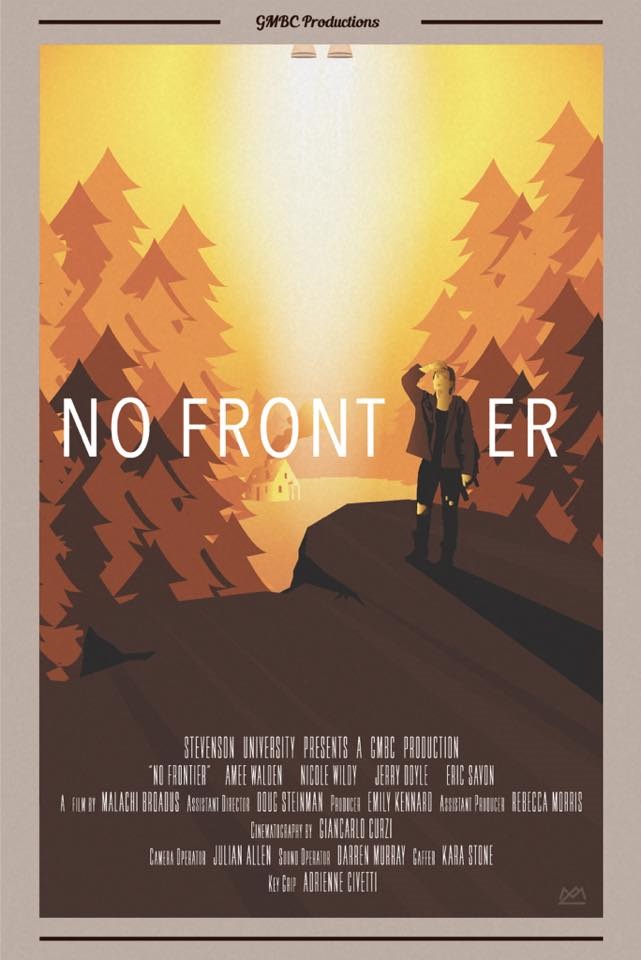 No Frontier
Nikki learned so much shooting her first short film. "No Frontier" is a post-apocalyptic film...
See Project