Akeelah and the Bee
Performances

Arena Stage, Kreeger Theater
Washington, DC
November 13 – December 27, 2015
Nicole was thrilled to be a part of Arena Stage's production of Akeelah and The Bee (u/s Akeelah). Adapted for the Stage by Cheryl L. West, based on the Original Screenplay by Doug Atchison, and directed by Charles Randolph-Wright, Akeelah and the Bee tells the story of an independent 11-year-old girl whose razor-sharp mind just might take her all the way from the Chicago projects to the finals of the Scripps National Spelling Bee.

Carousel
Arena Stage, Fichandler Stage Washington, DC October 28 – December 24, 2016 Nicole is cast...
See Project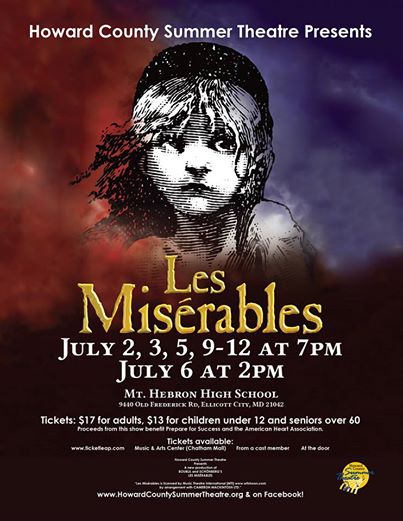 Les Misérables
Howard County Summer Theatre Mt. Hebron High School Ellicott City, MD July 2,3,5,6,9-12 2014 Nikki...
See Project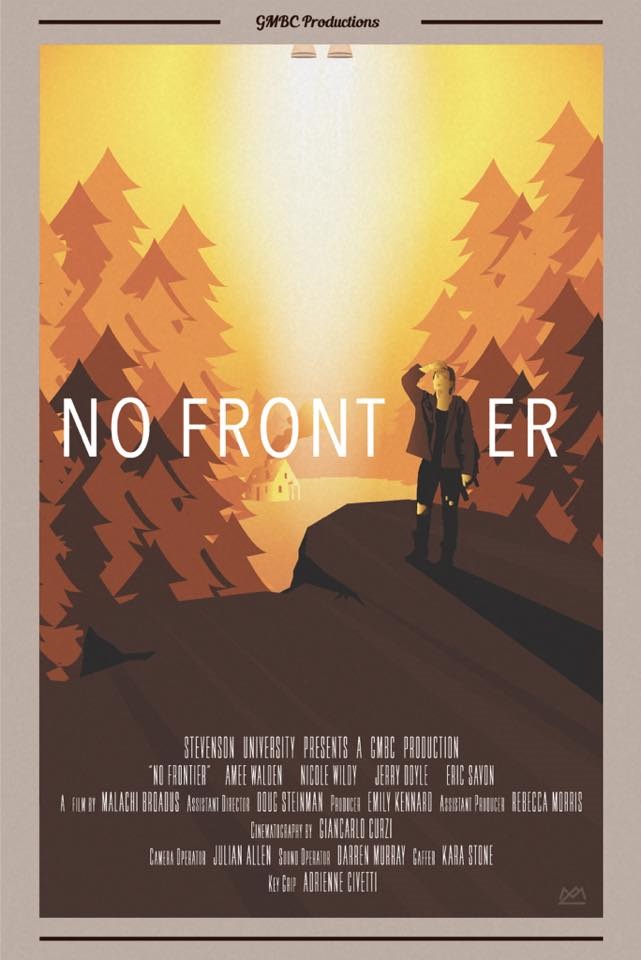 No Frontier
Nikki learned so much shooting her first short film. "No Frontier" is a post-apocalyptic film...
See Project