Connections Academy
Performances
Nikki enjoyed filming commercials for the Connections Academy.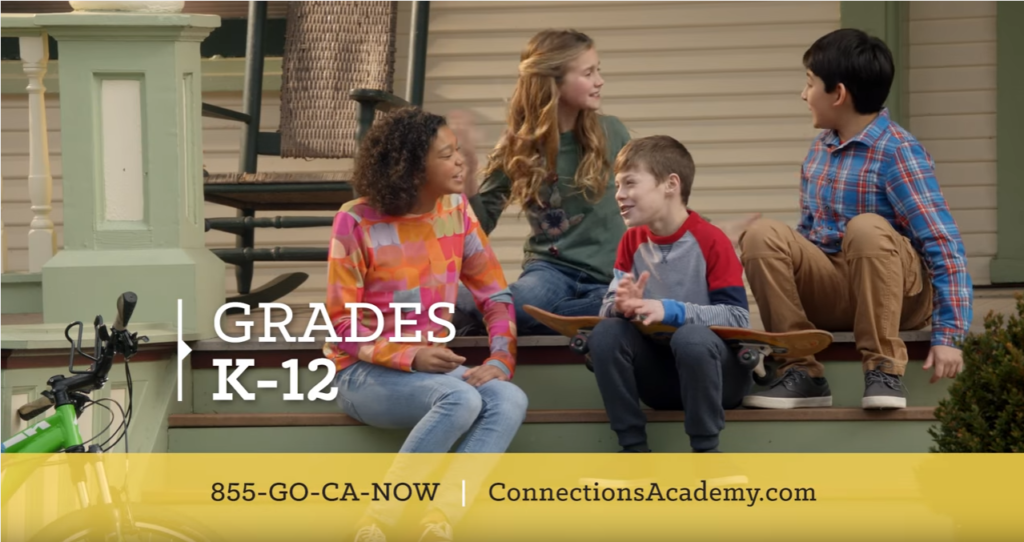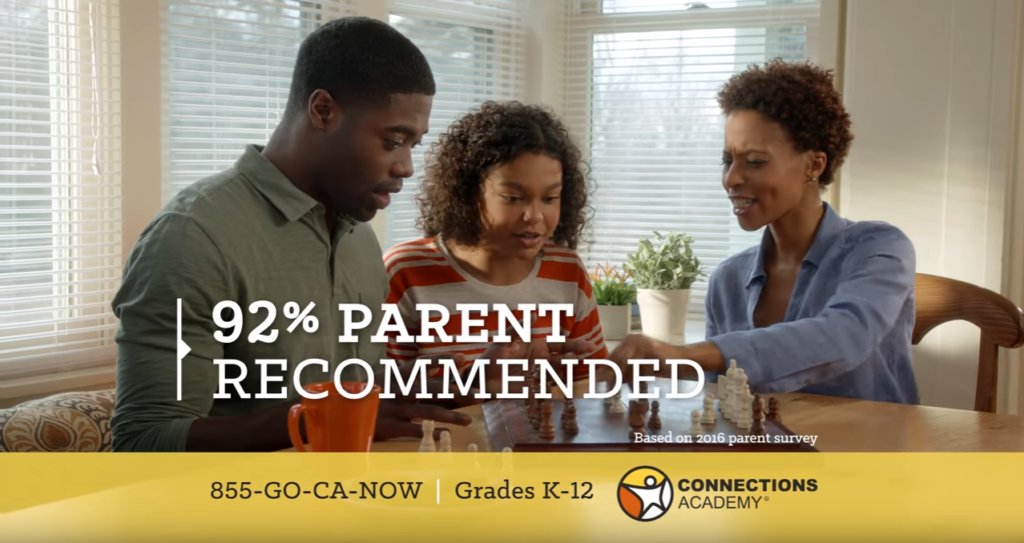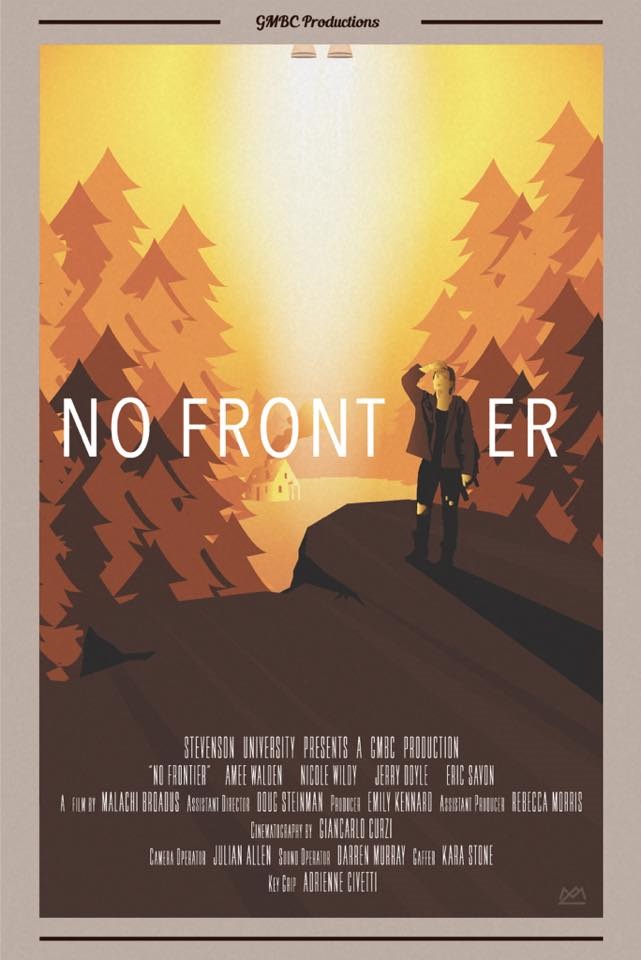 No Frontier
Nikki learned so much shooting her first short film. "No Frontier" is a post-apocalyptic film...
See Project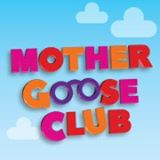 Mother Goose Club
Nikki had fun recording various nursery rhymes for Sockeye Media's YouTube Channel – Mother Goose...
See Project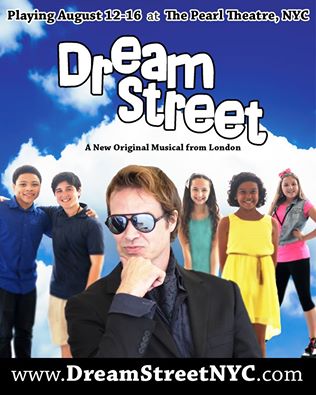 Dream Street
The Pearl Theatre 555 West 42nd Street New York, NY 10036 August 12-16, 2015 Nikki...
See Project