Connections Academy
Performances
Nikki enjoyed filming commercials for the Connections Academy.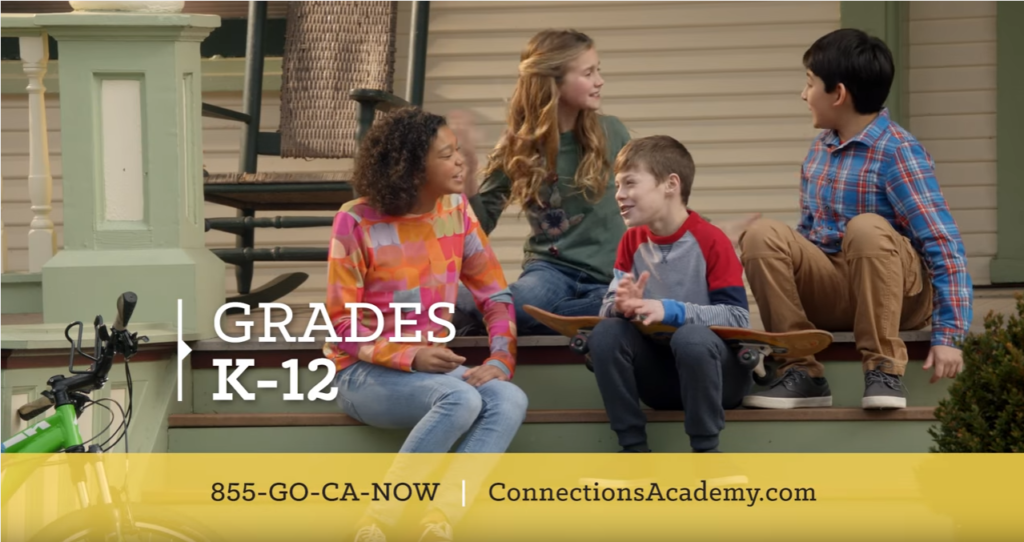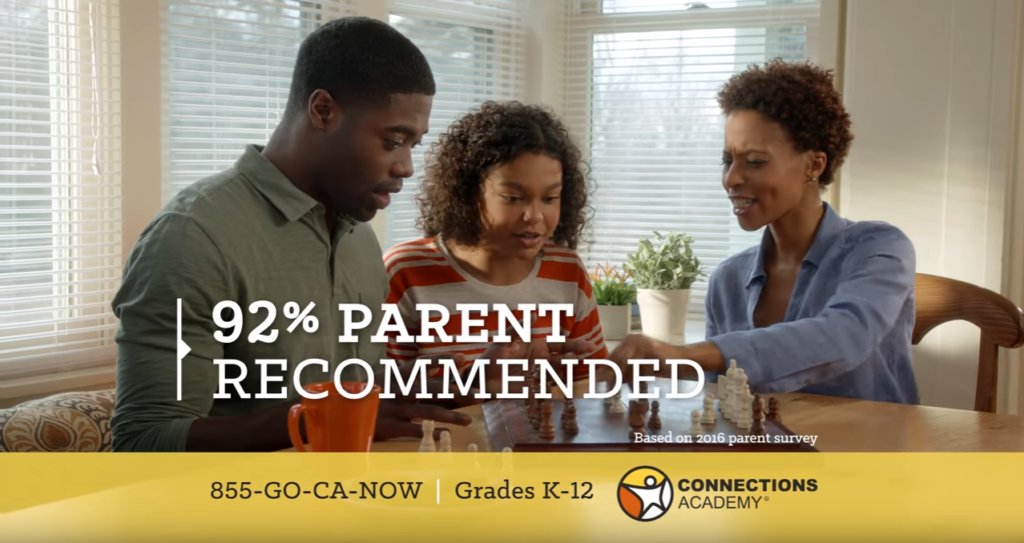 Carousel
Arena Stage, Fichandler Stage Washington, DC October 28 – December 24, 2016 Nicole is cast...
See Project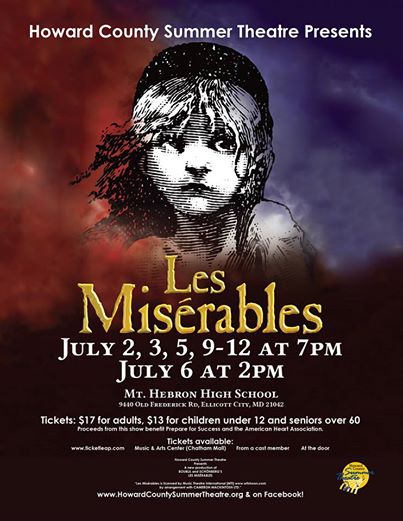 Les Misérables
Howard County Summer Theatre Mt. Hebron High School Ellicott City, MD July 2,3,5,6,9-12 2014 Nikki...
See Project
For My Man
For My Man Episode 205 Nikki played the role of Young Kathleen in the Siren's...
See Project